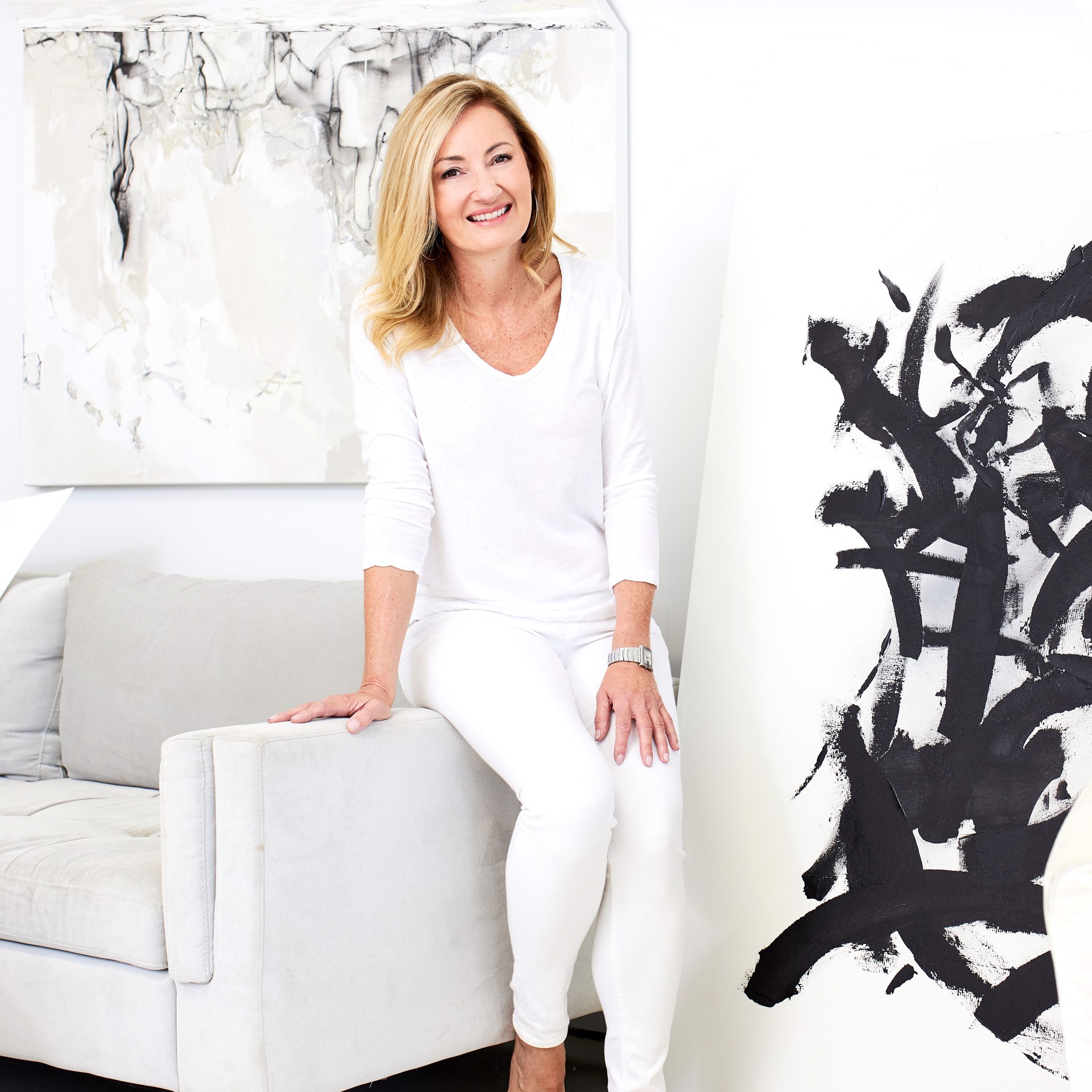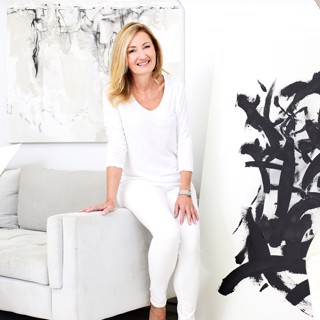 Somewhere between impressionism and abstraction, Stephanie Wheeler's paintings take on a life of their own. She began her career in Atlanta as a classic painter drawn to artists of the late 19th century: Manet, Degas, and Bonnard. At first glance, one can see that her inspiration lies with nature, travel, and people. classic subject matters, such as landscapes, florals, figures and abstracts are given a new twist. The focus is always on her use of color. Through the composition, application of paint and the manipulation of the paint surface, the color links and reinforces the elements within the painting.
Early in her career, Stephanie immersed herself with the teachings of Russian portrait artist, Marc Chatov. Much of her work today has been influenced by her time spent painting the figure from life and learning color from Chatov. Stephanie has also been fortunate to have studied with some of the best contemporary artists in the country. She studied with several Californian plein air landscape artists such as Kevin Macpherson and Ted Georschner, further developing her understanding of light and color outdoors.
In 2003, Stephanie began an intensive course of study under Charlotte, NC artist, Andy Braitman. Her experience with Braitman would change the course of her work and continues to influence her paintings today. As a mentor, Braitman introduced Stephanie to abstracting the landscape and figure
Forever the student trying new techniques, mediums and subject matter, Stephanie has had recent studies with Linda Christensen and Jenny Nelson… playing key roles in her exploration of the landscape, figure and abstract space.
Read More