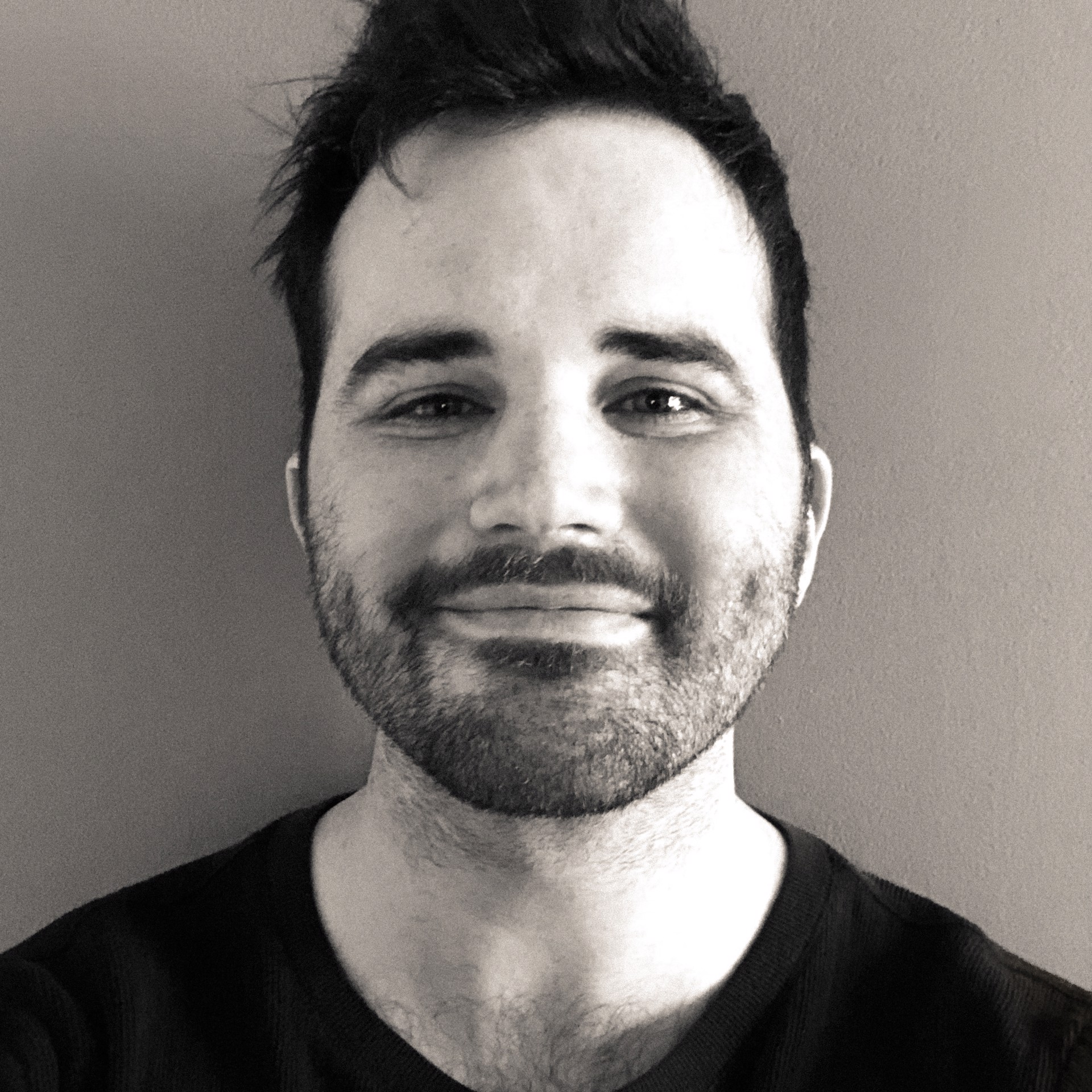 "Sidney Rouse is an American artist known for his works exploring entropy, pressure, and personal acceptance. Inspired by the recurring cycles of life and nature, Rouse creates dreamlike photographs through analog techniques and experiments in blind embossing.

Although they appear dissimilar on the surface, in many ways they are the same. A photograph captures a moment with light, whereas embossing captures a moment with pressure. His work articulates emotions that are universally shared but often difficult to verbalize.

Rouse, a self-taught artist, currently works from his home studio in Athens Georgia."
Read More