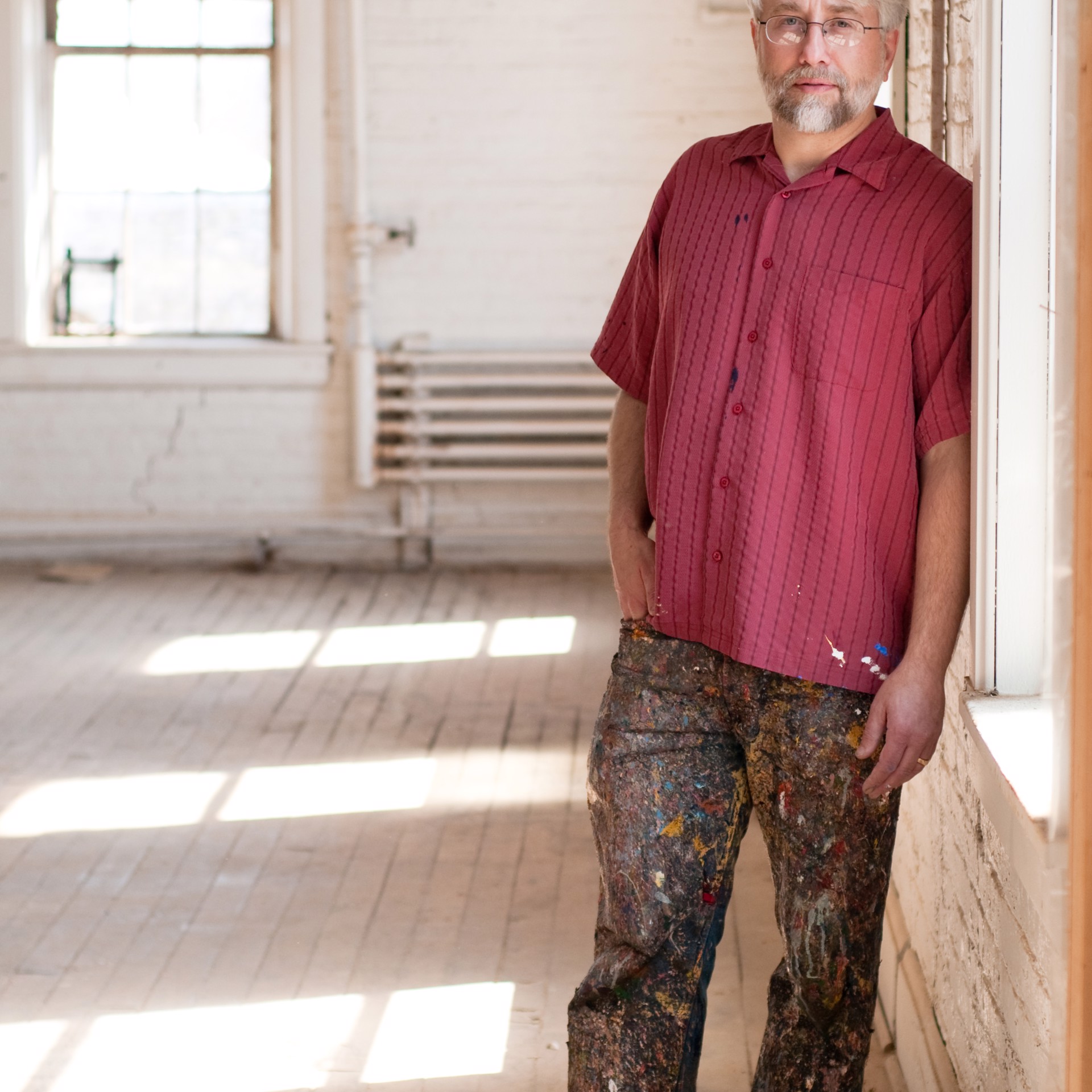 Phil Saxon was born and raised in Menomonee Falls, Wisconsin. His passion for art began in 6th grade during a class field trip to the Milwaukee Art Museum. He went on to earn a BFA at the University of Wisconsin (Milwaukee) and a MFA at Northern Illinois University.
Saxon's work is strongly influenced by the work of the early modernists, especially Picasso, Matisse, Nolde and Giacometti. His paintings express his own journey of self-discovery and self-disclosure. Believing that we all experience a common range of emotions in life, Saxon attempts to convey, in abstract terms, these universal experiences. His objective is to provoke a personal response in the viewer as well.
Saxon lives and works in Racine, Wisconsin with his wife of 20+ years. His drawings and paintings have been included in numerous exhibitions and collections throughout the United States.
Read More