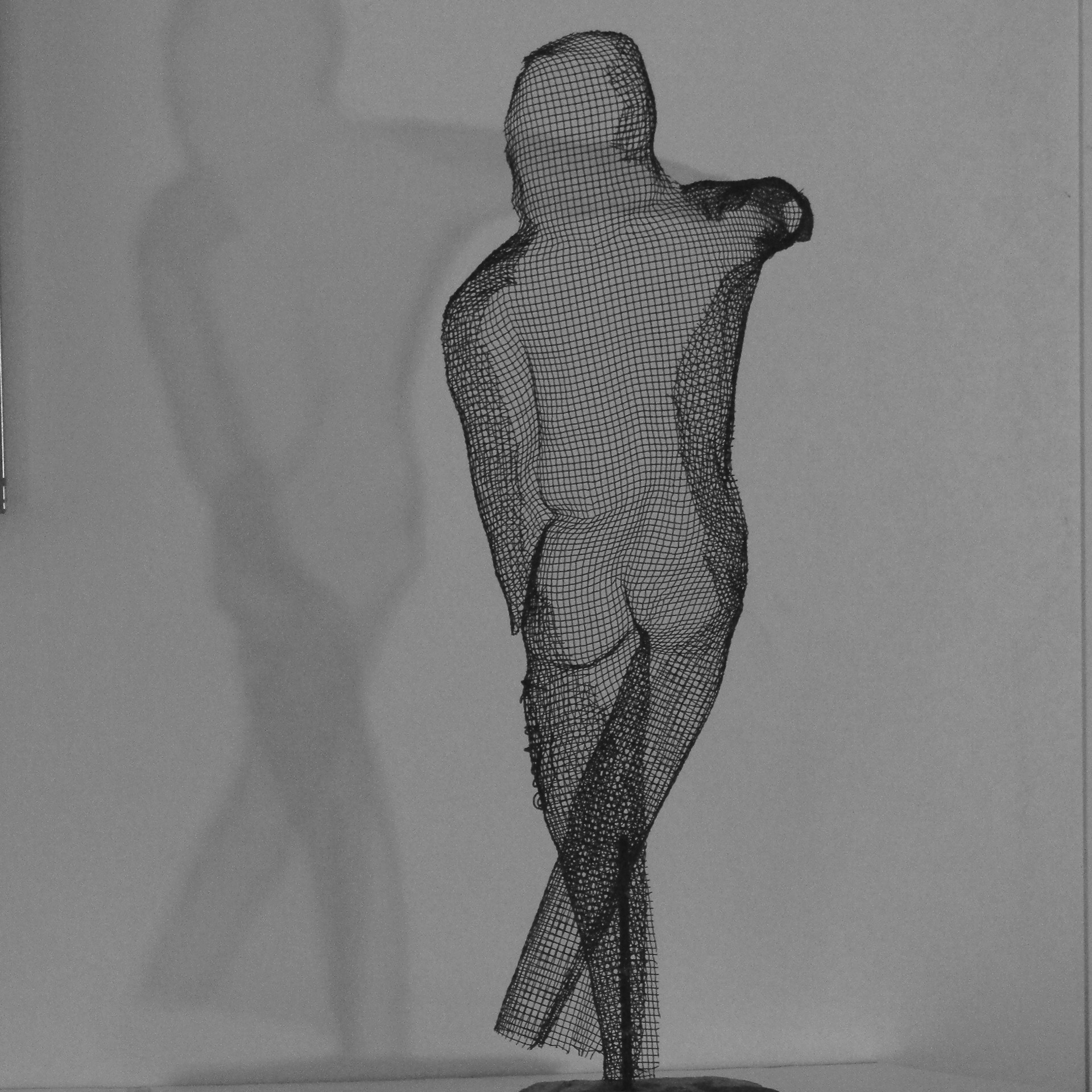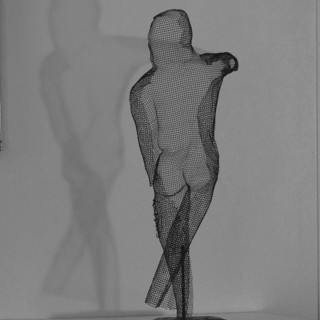 Donald Kolberg was born in Levittown N.Y. After graduating from high school he was on
the road, living between the east and west coast as well as spending time overseas. During that time he attended a number of colleges in N.Y. and Ca. He graduated with a Fine Arts Degree from California State University, Los Angeles and went on to graduate school at Otis Art Institute also in Los Angeles. His work as an independent television producer led him to create "Periscope Up", a 10 part television series for PBS in PA.
While at Otis Art Institute his teacher and main influence was internationally recognized painter Arnold Mesches. Through his guidance Donald learned the value of depth, texture and form in images and surface. Arnold stressed that "questioning the development of art as a means for learning" gave insight into your own growth.
He was involved in the founding of Art Core, an organization dedicated to the open dialogue and display of the work of emerging artists. His association with Lydia Takeshita, a teacher at CSU-LA and major influence for what was later to become LA ARTCORE, allowed Donald to first truly start to grow as an artist.
Donald has also renewed a friendship with international artist Harold Garde. This has allowed Donald to more deeply examine color through the creation of collage and monotypes and how to employ these features in his newest sculptures and paintings.
Donald incorporated the influences of Arnold Mesches and Harold Garde into his concept of Life Forms, the portrayal of the human figure as a landscape of life and a celebration of form. Donald continues to create as he explores the language of art and the concept of Life Forms in figurative as well as abstract concepts. He has expanded his exploration into creating the human figure in steel mesh and 18 gauge steel sheets that he has cut into ribbons. He bends the 4 inch wide steel ribbons by hand and hand tools.
Donald's steel mesh sculpture has been featured in a documentary by NBC News affilliate, WALB. The video is available on Donald's YouTube channel. His sculpture work has been included in "Recycled Glass Sculpture and Design" book by Cindy Ann Coldiron. Donald continues to be featured in several online exhibitions and gallery shows which include his sculpture, paintings, multi-media collage, printmaking and his original mail art. He has appeared in several calendar exhibitions by Barebrush.com and has also appeared in their New York City exhibition at the NOHO Gallery, Chelsea, NYC.
Read More